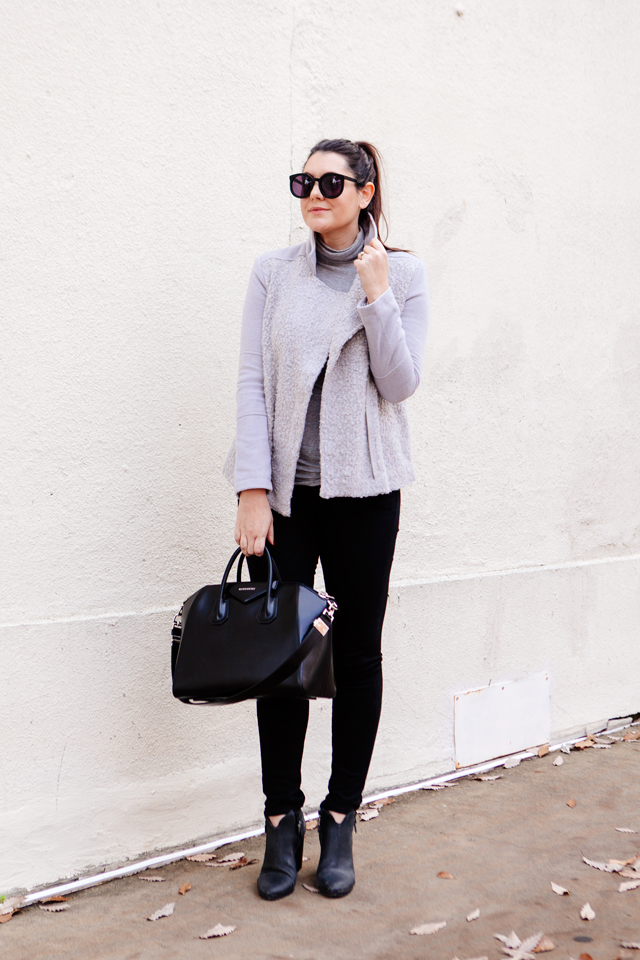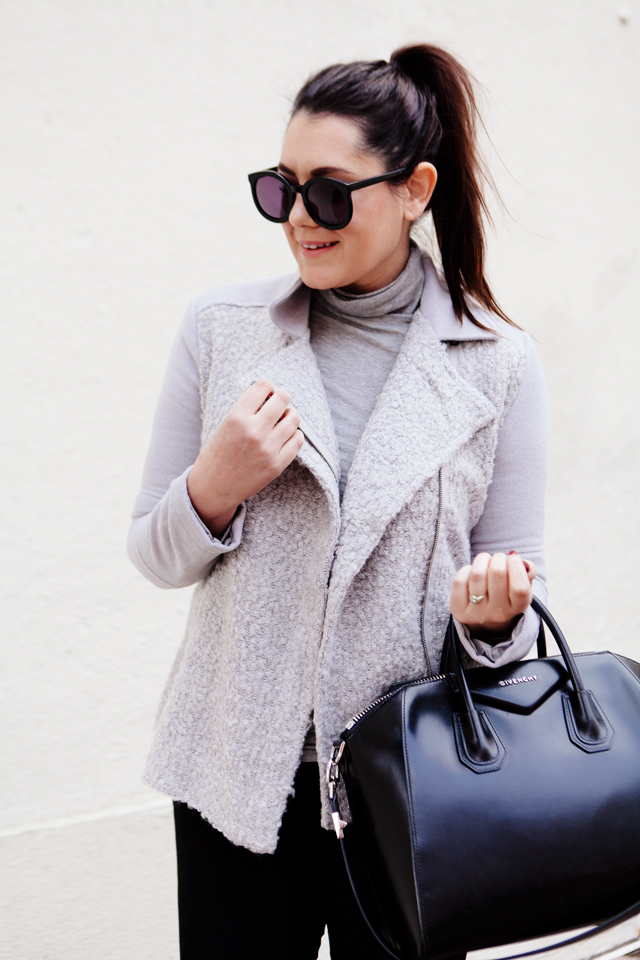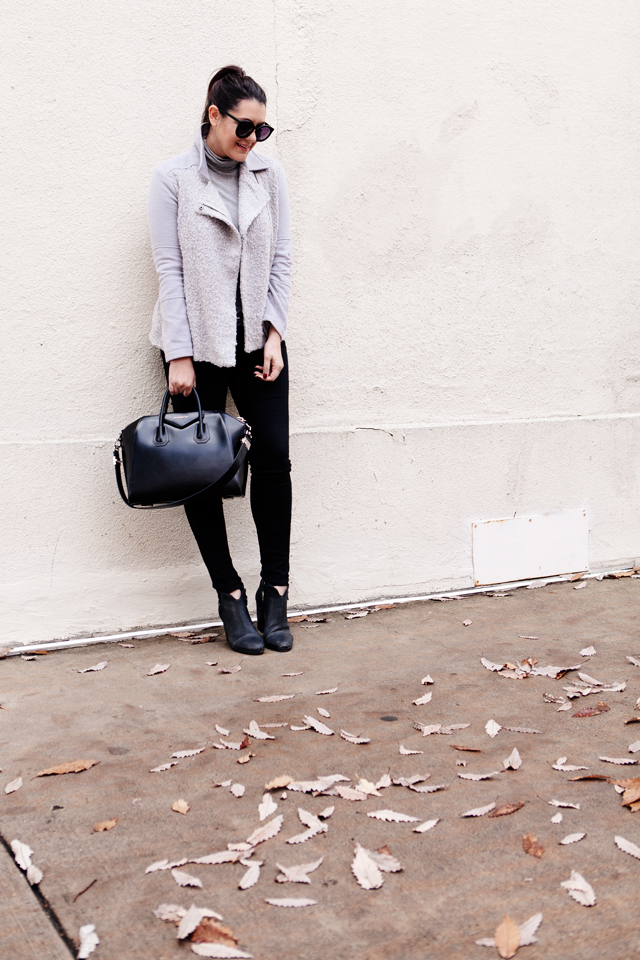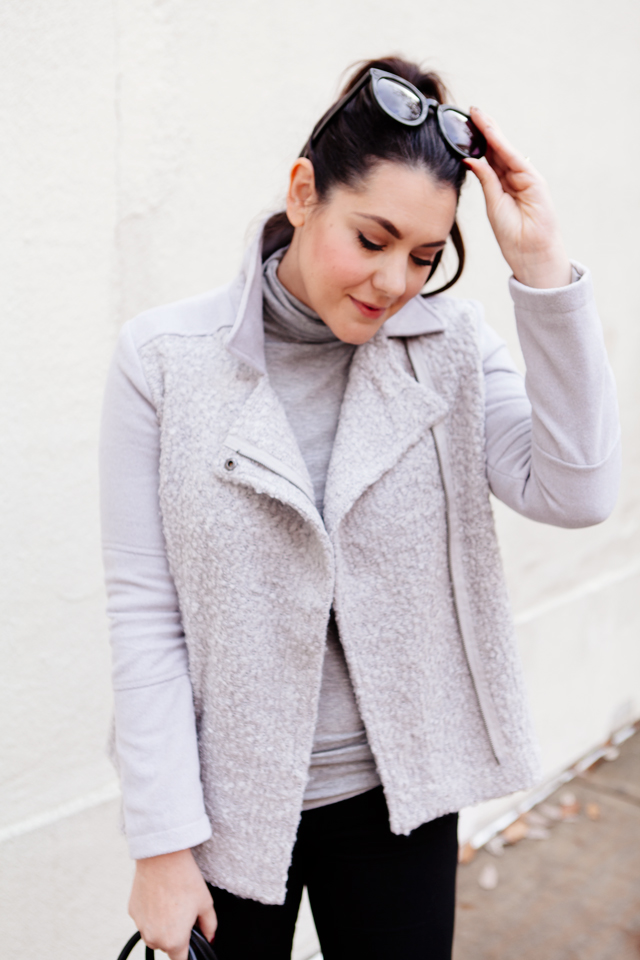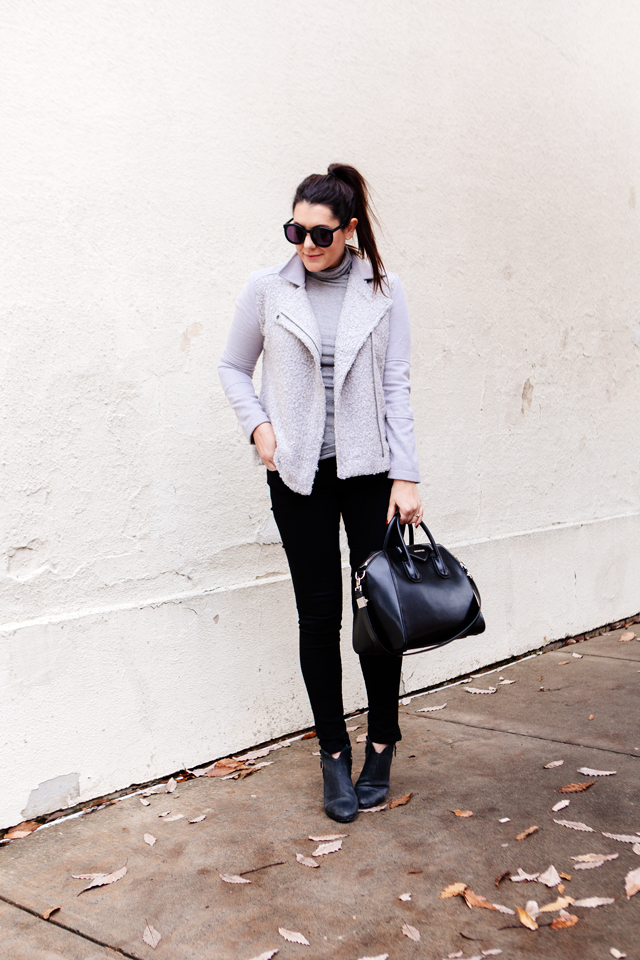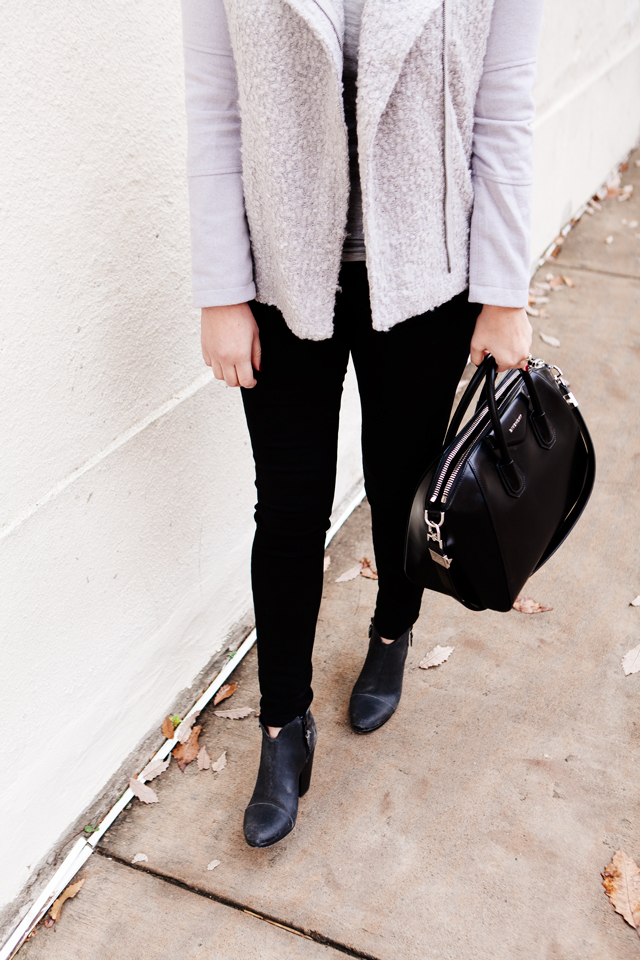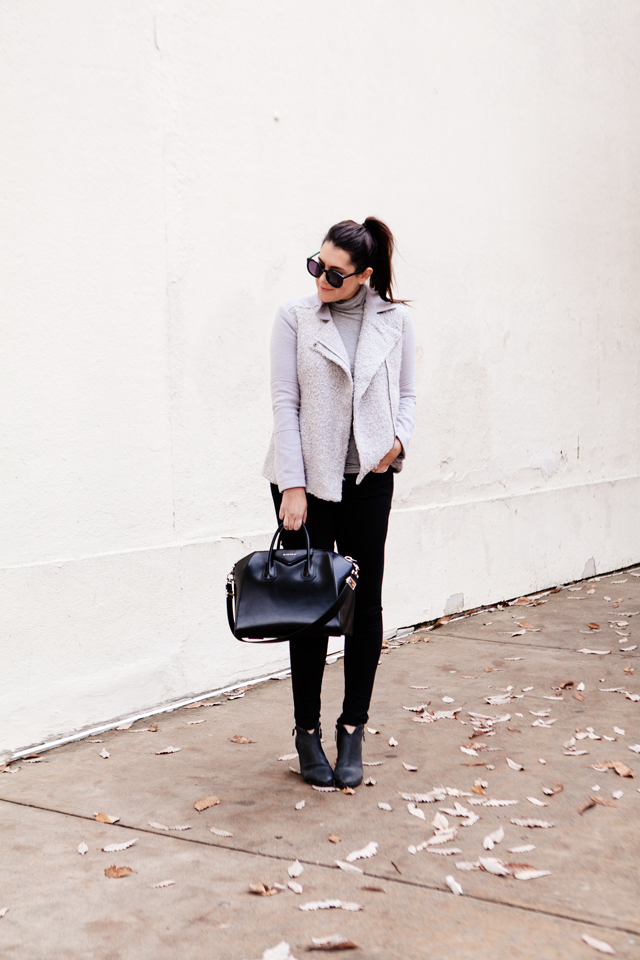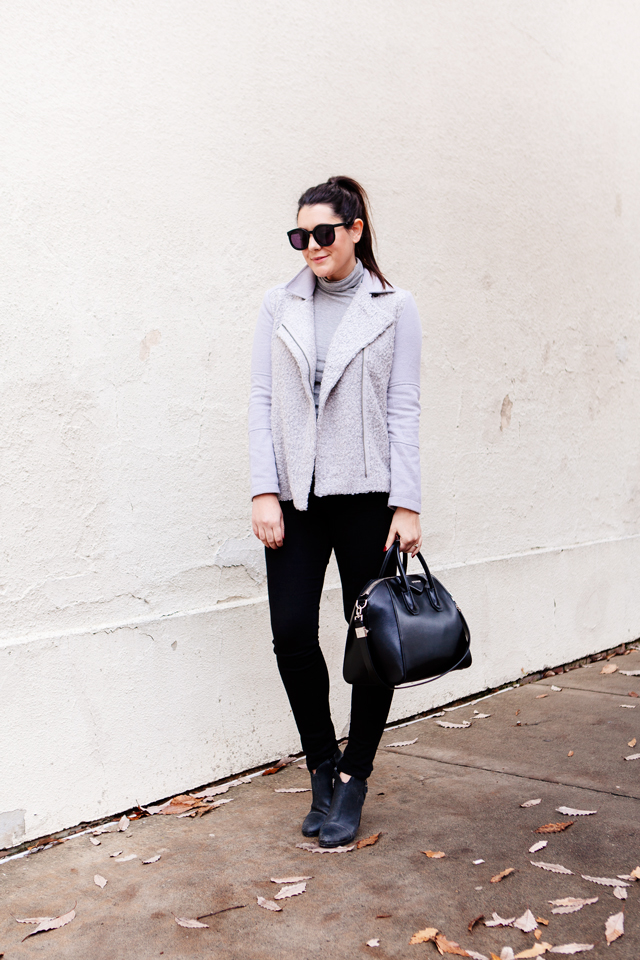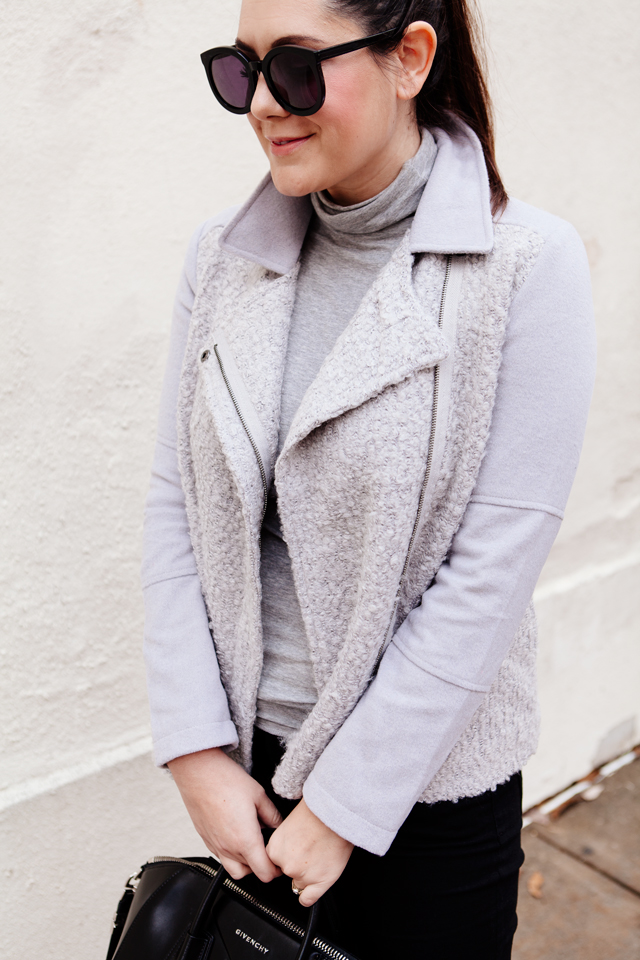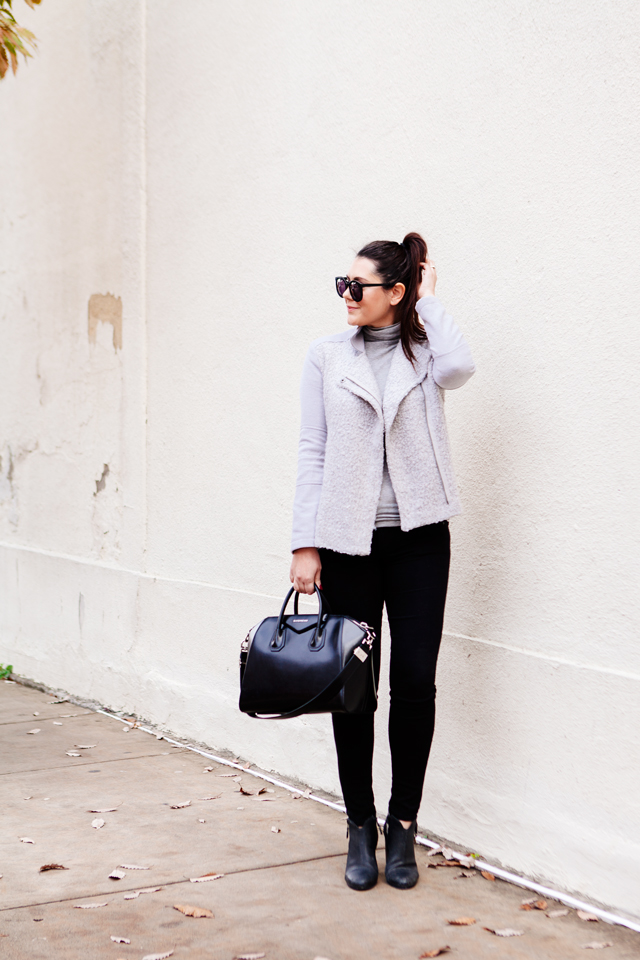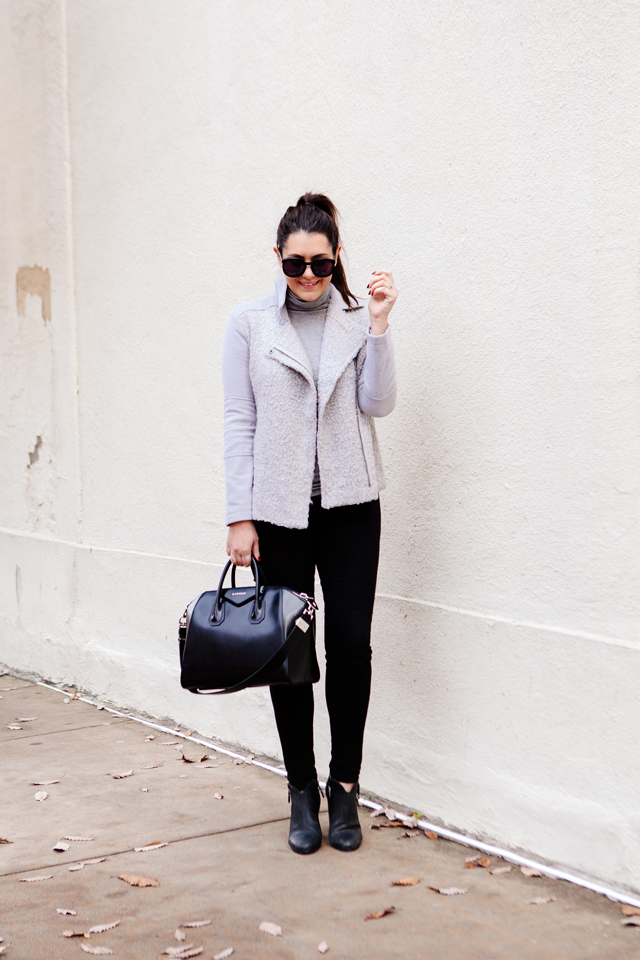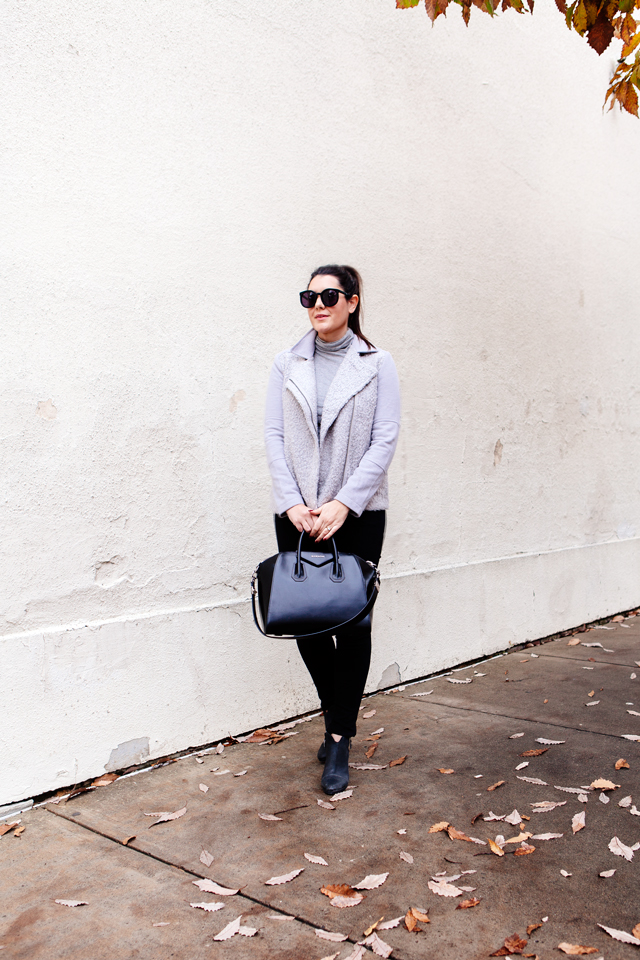 I must be in a gray state of mind this week. Don't worry, I hAve a very good Feeling that a very, very shiny outfit is coming for you tomorrow. If you like the color, I got you girl. But if you're a gray addict, like me, then this Jacket is for you. It's so, so comfortable. It's like a SWEATER Jacket, a swacket? Can we make up words like those? I think we Can, so let's get on with Swacket. It has a nice sound.
Anyway, this swacket is the most comfortable. I love when a Jacket is comfortable beCause sometimes I feel limited when I wear a Jacket as an outfit All day. Not the swacket. No restrictIons here. Just a Cozy little Jacket in the perfect shade of grey.
I fInally Wrapped up the Gilmore Girls reVival last night! I would love to hear your thoughts, if you saw it and finished it. I won't leAve spoilers here mainly beCause my mom hasn't seen it. But I think I hAve an unpopular oPinIon from other things I've Read about the show's reVival season. Are you Ready for this unpopular oPinIon? I didn't think Rory was*it*bad. Everyone hates her and I just don't get it. But of course I want to hear your thoughts, so tell them. I'll answer more in the comments so as not to be a spoiler for those who hAven't seen! There are no spoilers here.