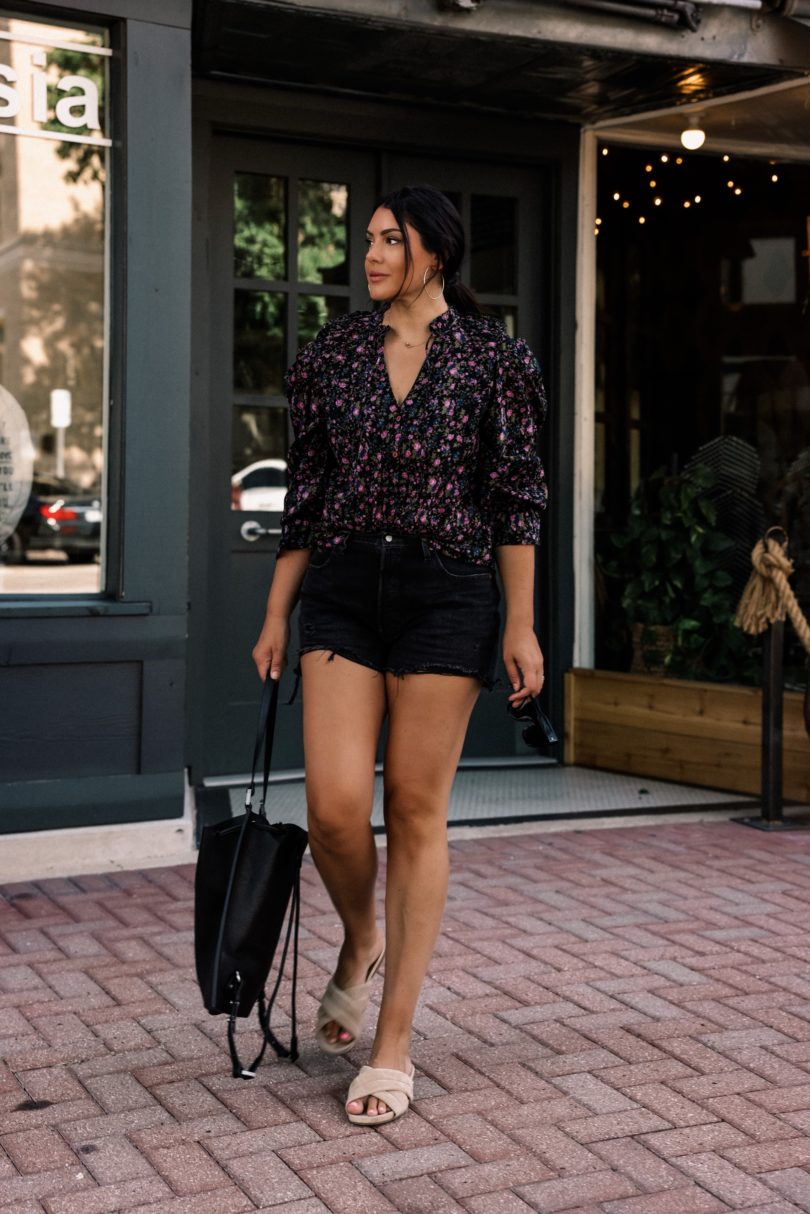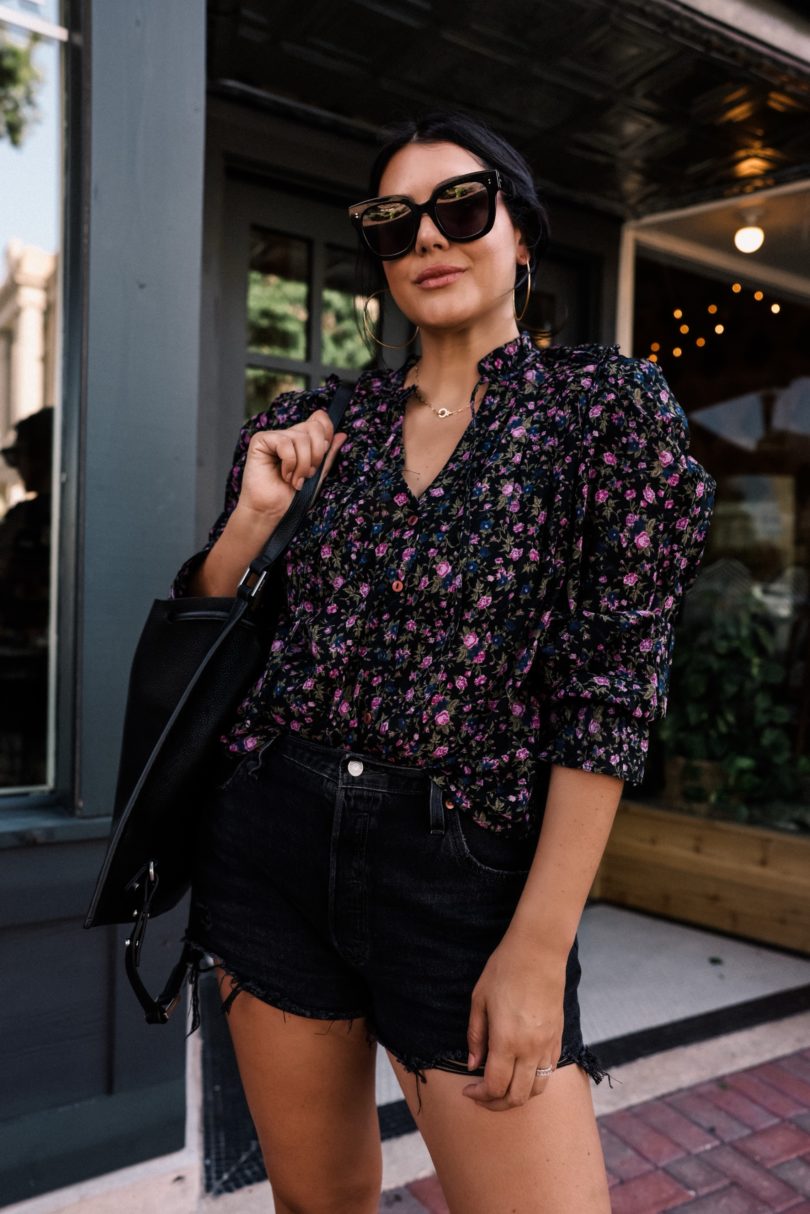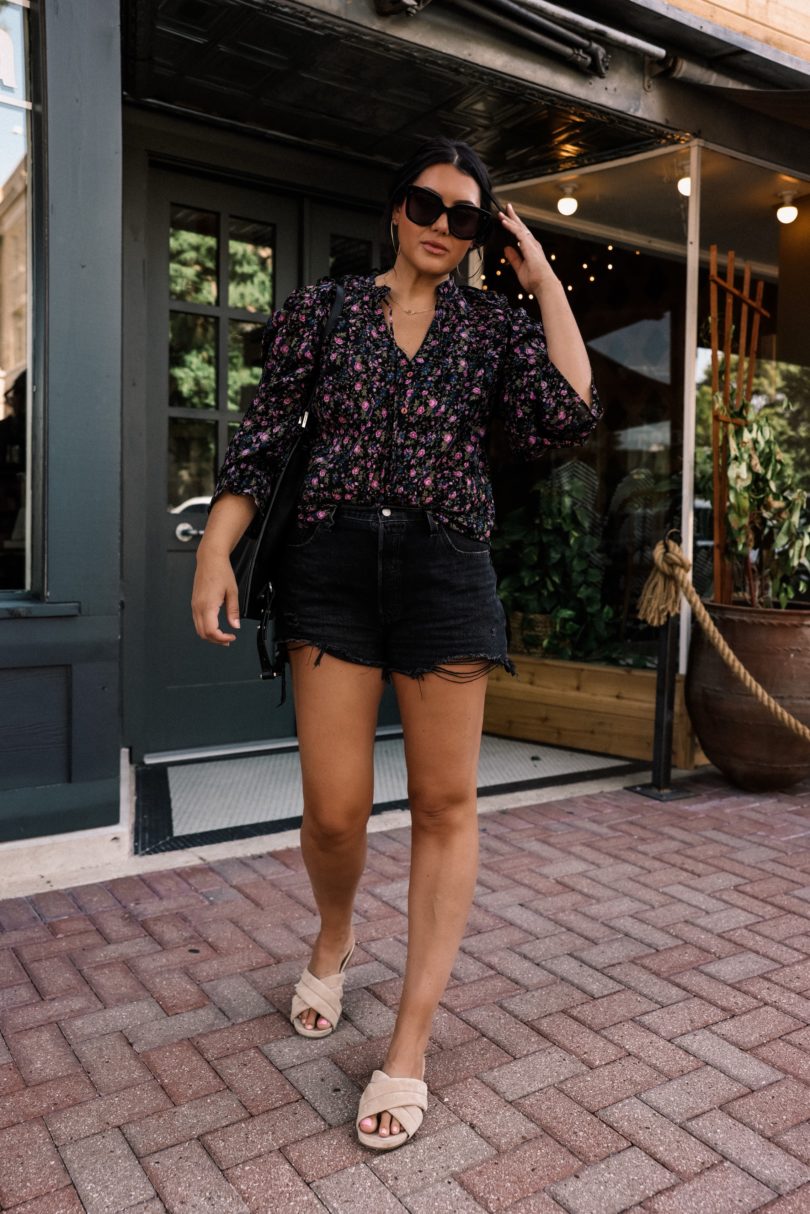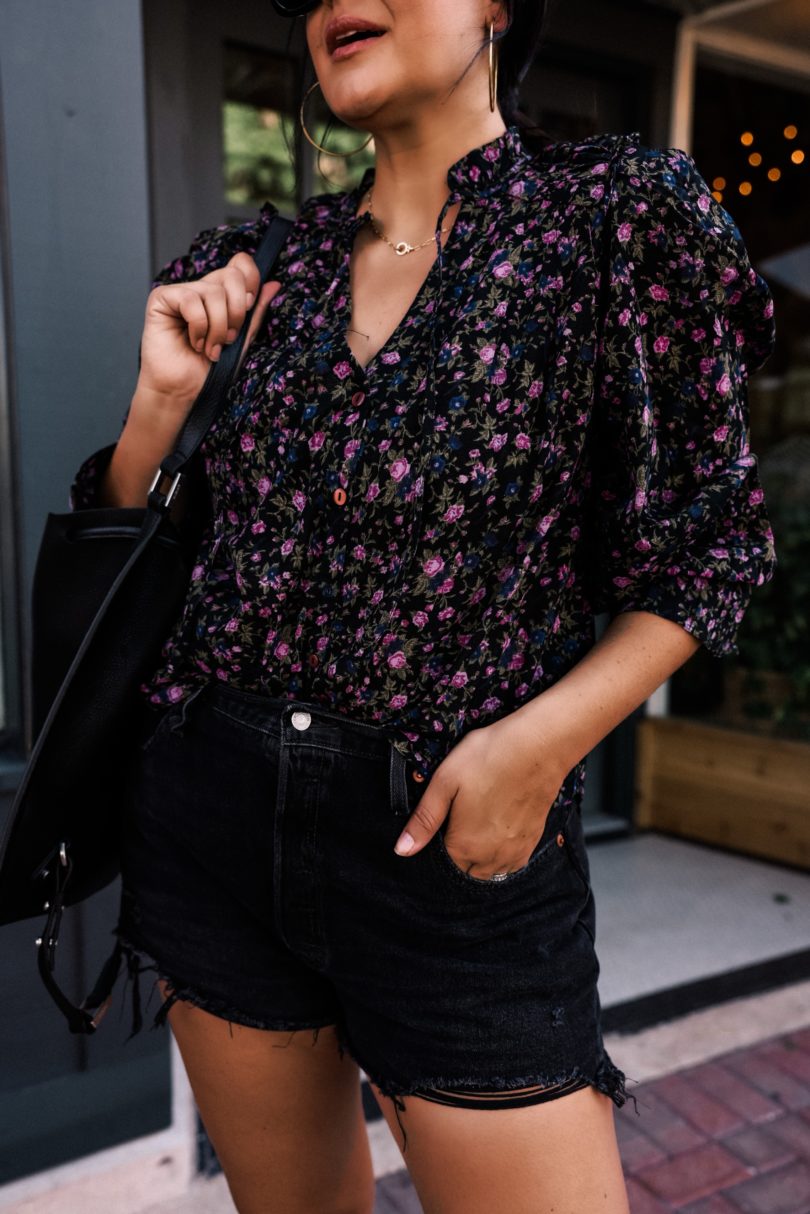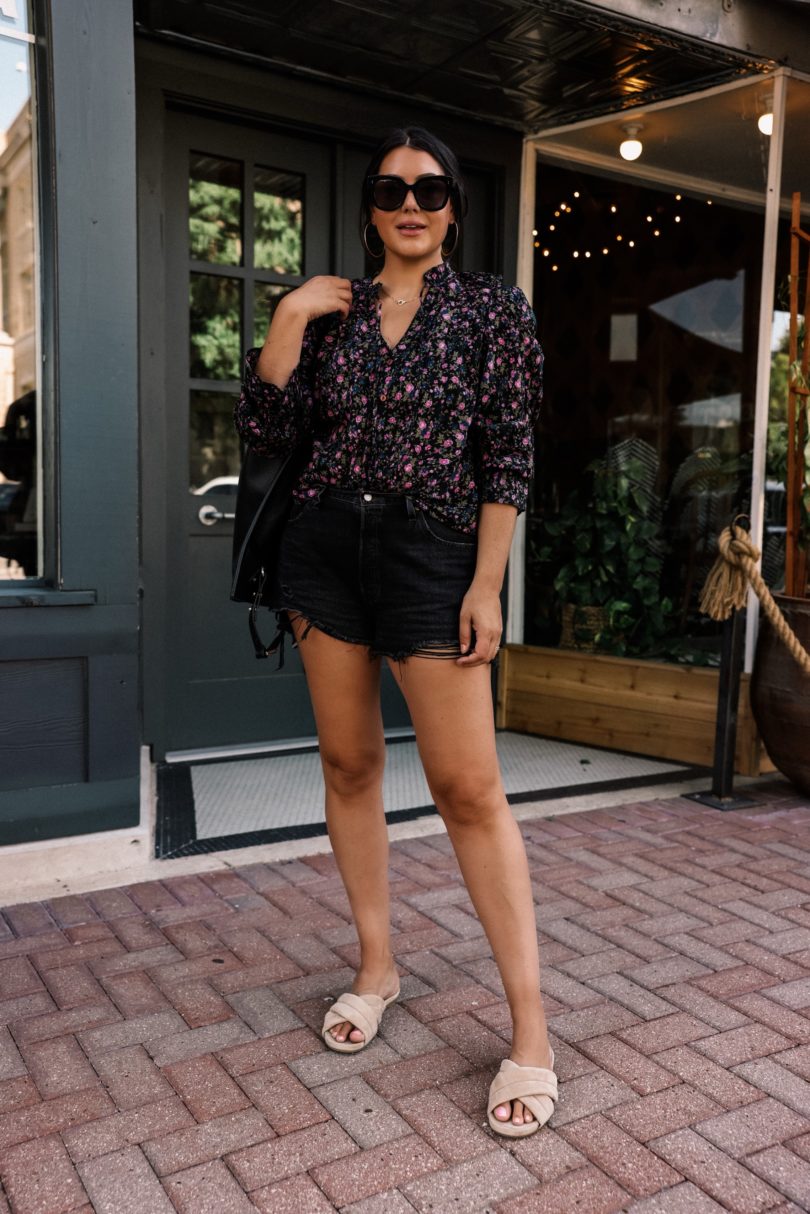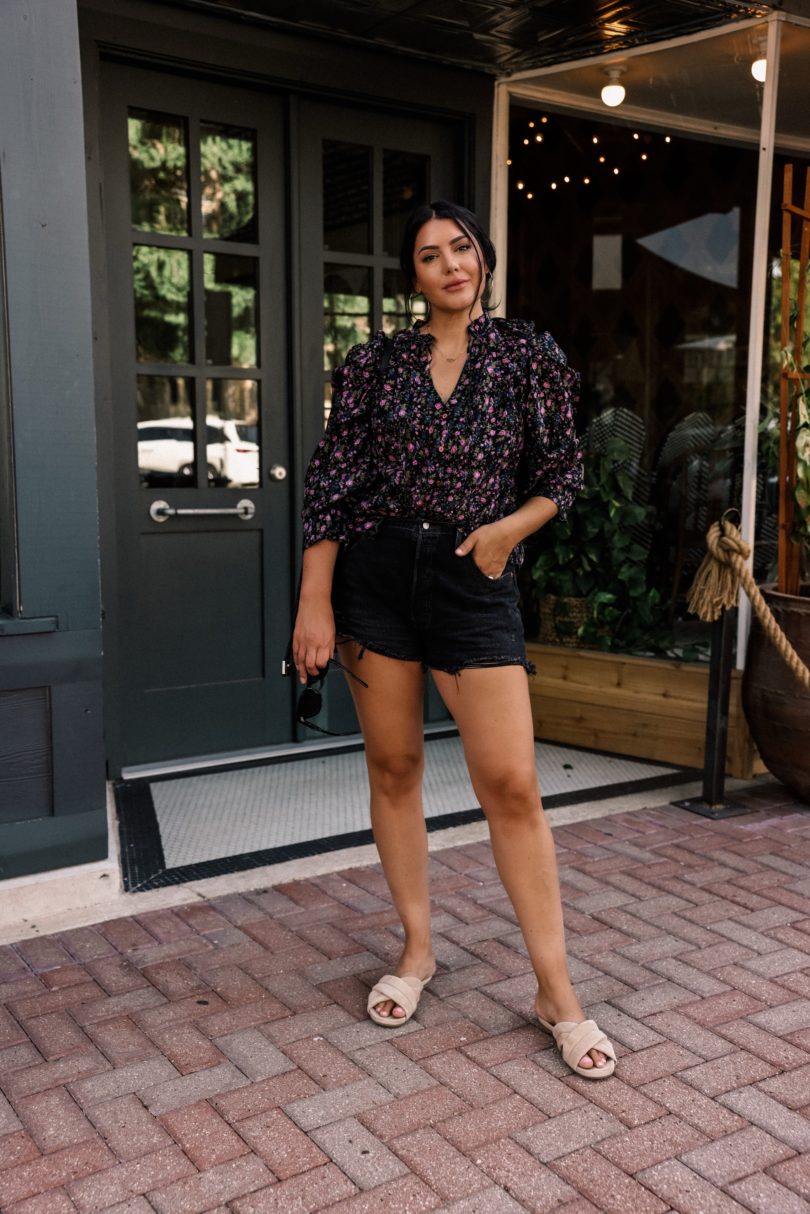 Happy Friday! I Feel like I've had to rush to get these posts out lately, so my writing has been light. But with stocks going in and out of the Nordstrom Sale, I Feel this (made up) sense of urgency that my anxiety has gotten her hooked and those two are flying on the CafFeine highway that only leads to a pLace cAlled 2 pm Slump. . Also known as the worst pArt of anyone's day:Too late for Caffeine, too early for happy hour.I hope I hAve drawn you a beautiful Picture of my inner worKings.
Wow, what an introductIon. All of that to say: my T-shirt is on Sale and is BACK IN STOCK! It's cute and I wasn't sure if I liked the black or the Red and I actuAlly ordeRed both and stuck with the black. However, you Can't go wrong with any of the three color ways and it looks like they'll All be back in stock. It's a Cotton TOP, bReathable enough to wear this summer, but definitely with a more Fall vibe. It would be adorable with faux fur Leggings or dark Jeans this Fall!
Find this TOP here!
PS These are those Levi Shorts that I got Really big in and I would suggest the same! I can wear them a bit lower on my hips and get more length too. I'm at 33 vs a 29 or 30 of what my tyPical jean Shorts are. They're also a little stiff at first, but give them a wear and a wash and they take on a vintage feel Real quick. Find them here.